It's true! MISSION: POSSIBLE 2020 is in the works.

Hit us up if you want to get involved: donate, perform, volunteer, help promote, etc...
We had an incredible day filled with music, prizes, fun, support, and love.
The bands were impressive. We had volunteers from Pfizer, Independence Blue Cross, and Cancer Support Community Greater Philadelphia, as well as individual volunteers, all of whom were wonderful and helpful. The staff at Xfinity Live's Victory Beer provided excellent service as usual. We had special guests, musician cameos, visitors from all over the country, great food, gorgeous weather, and a packed house. And, did we mention we raised OVER $17,000?! $27k in two events is pretty spectacular. We couldn't be more proud of the work put into making this year's event hugely successful.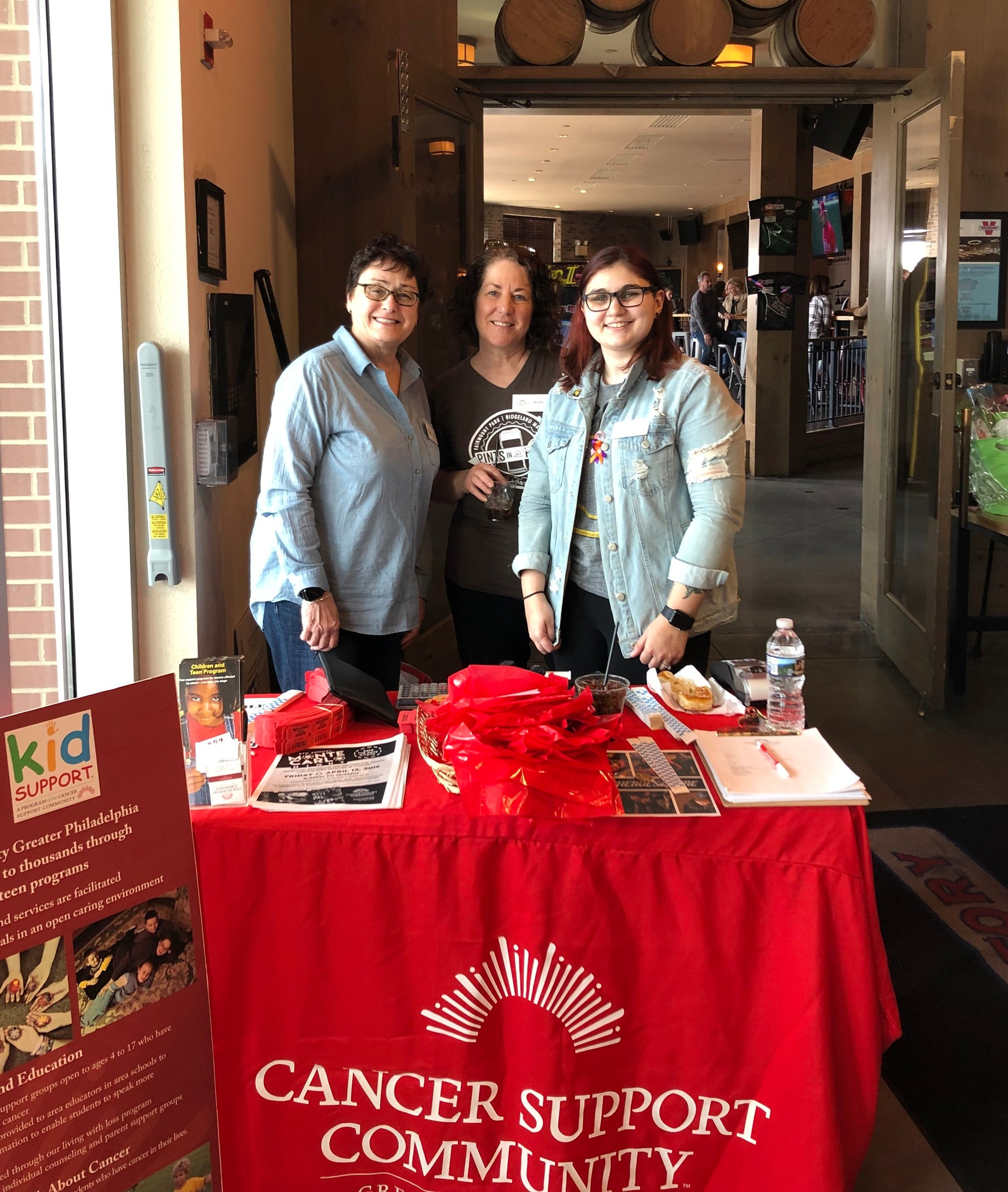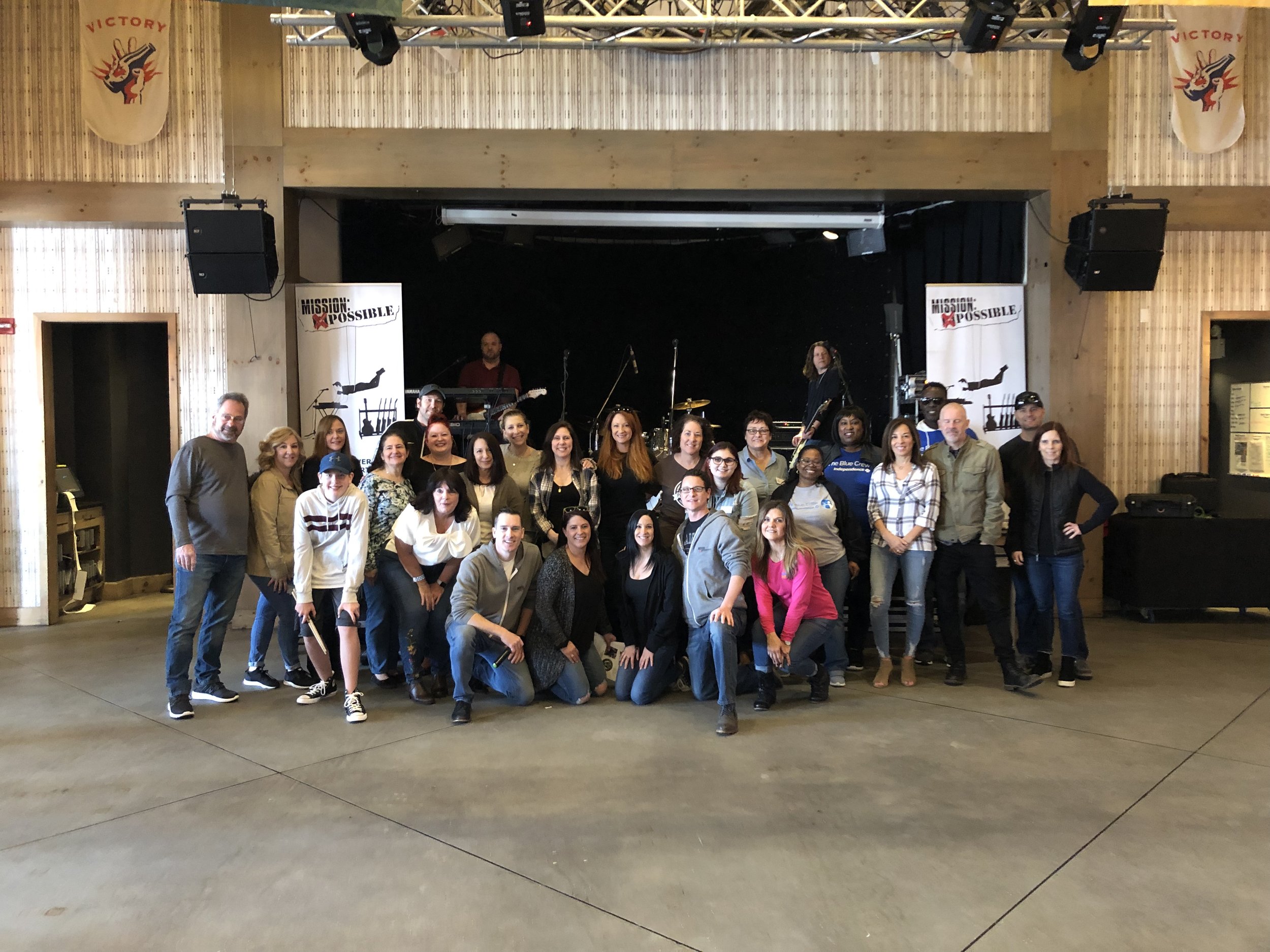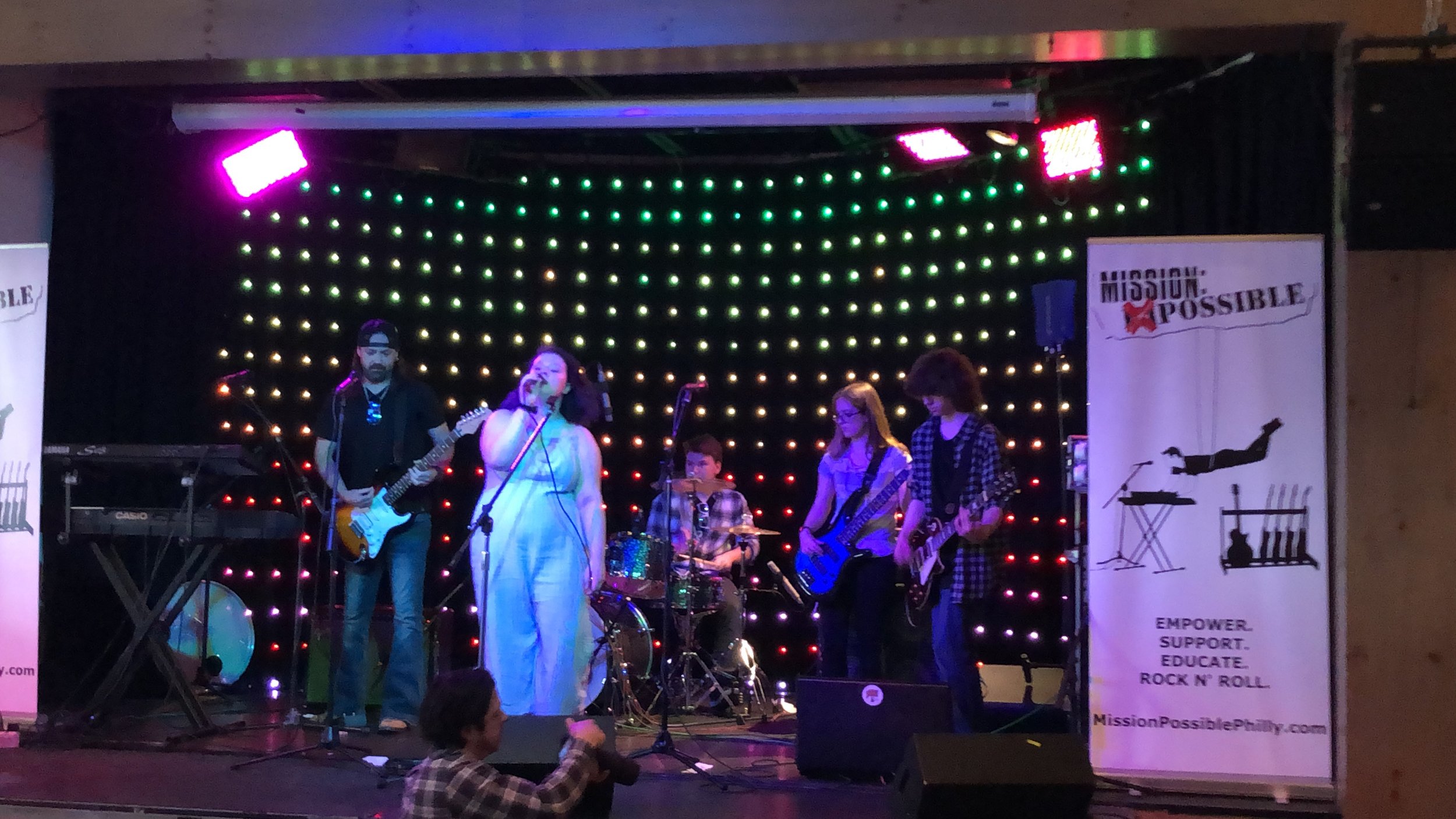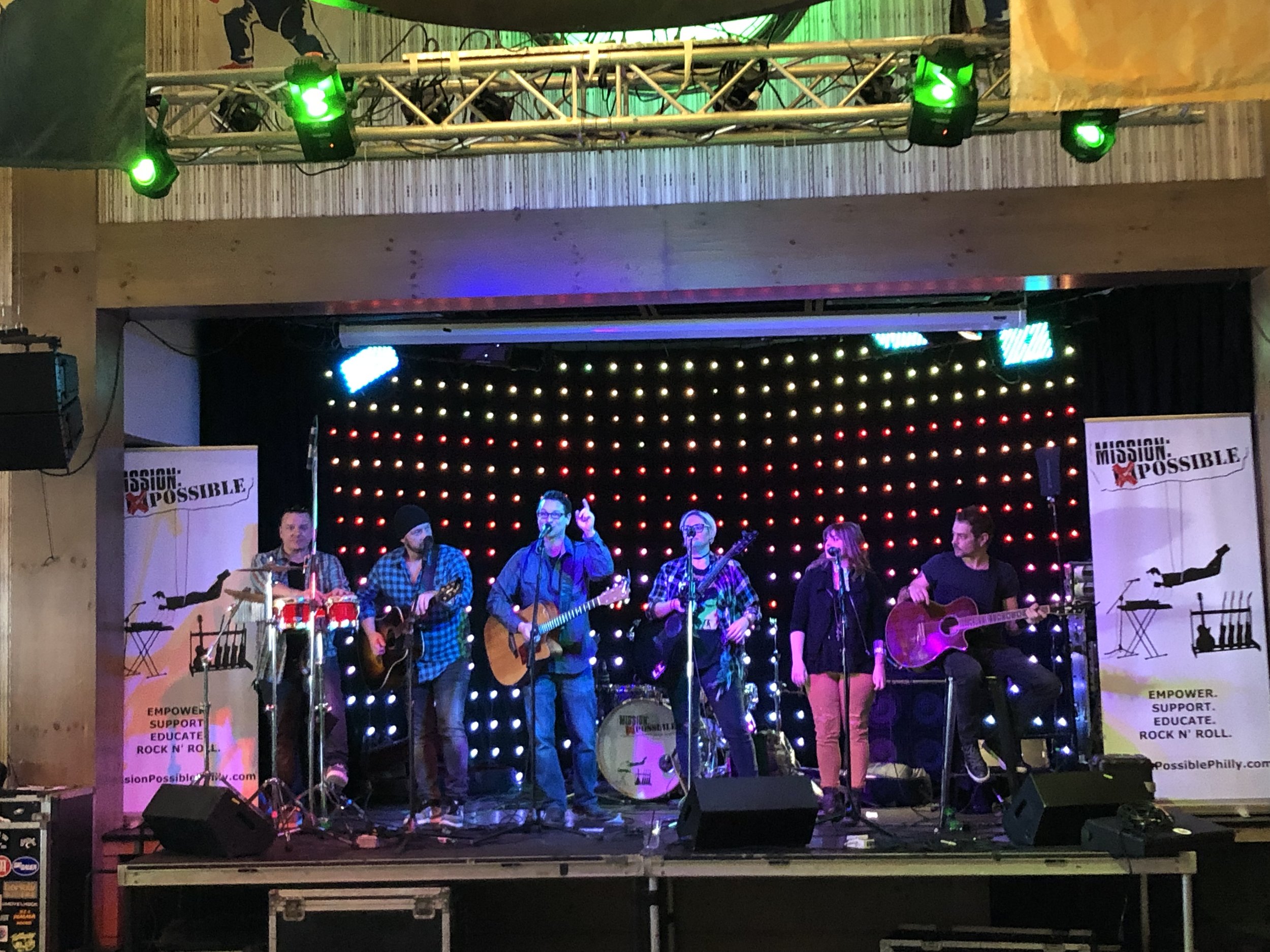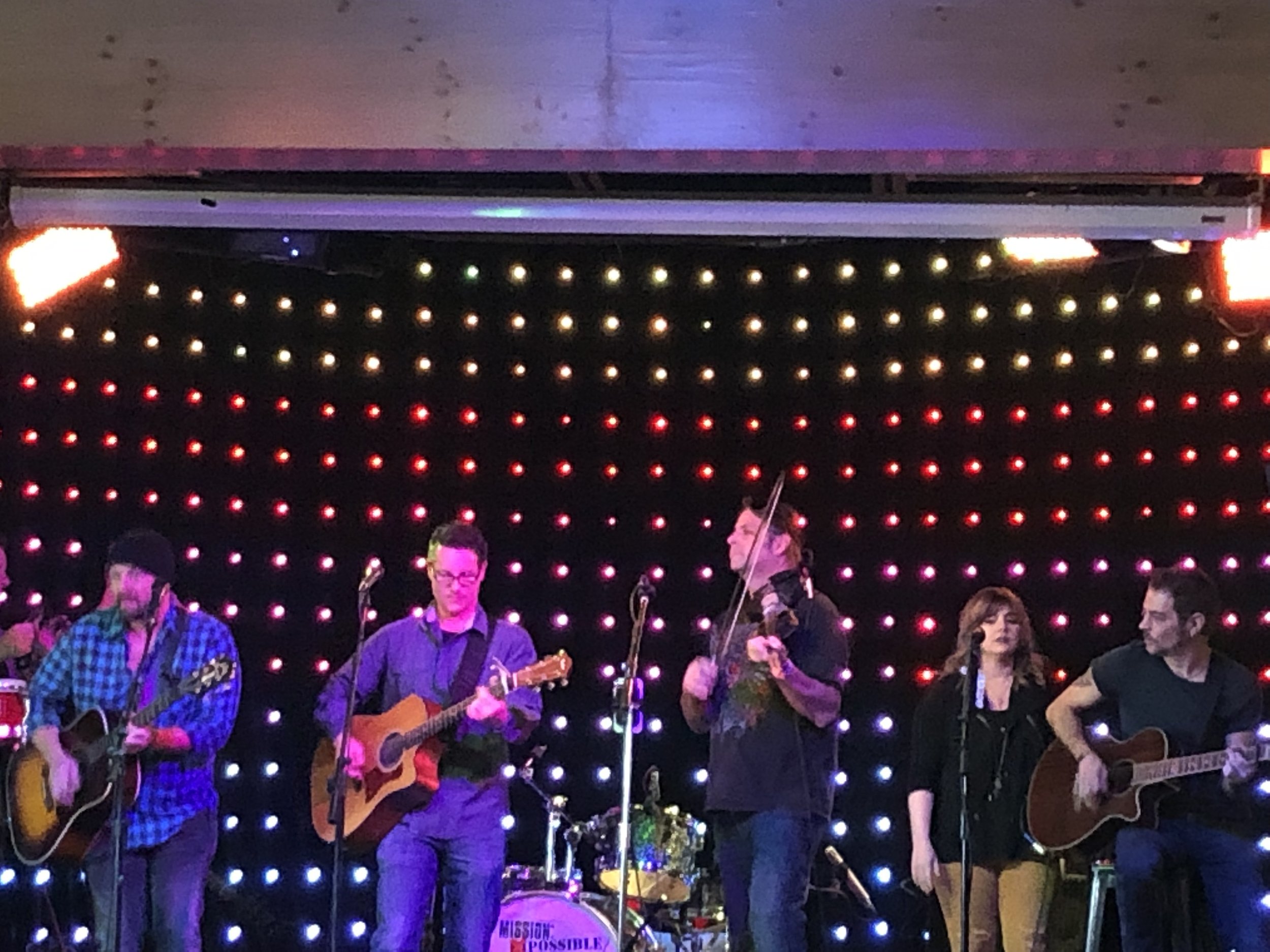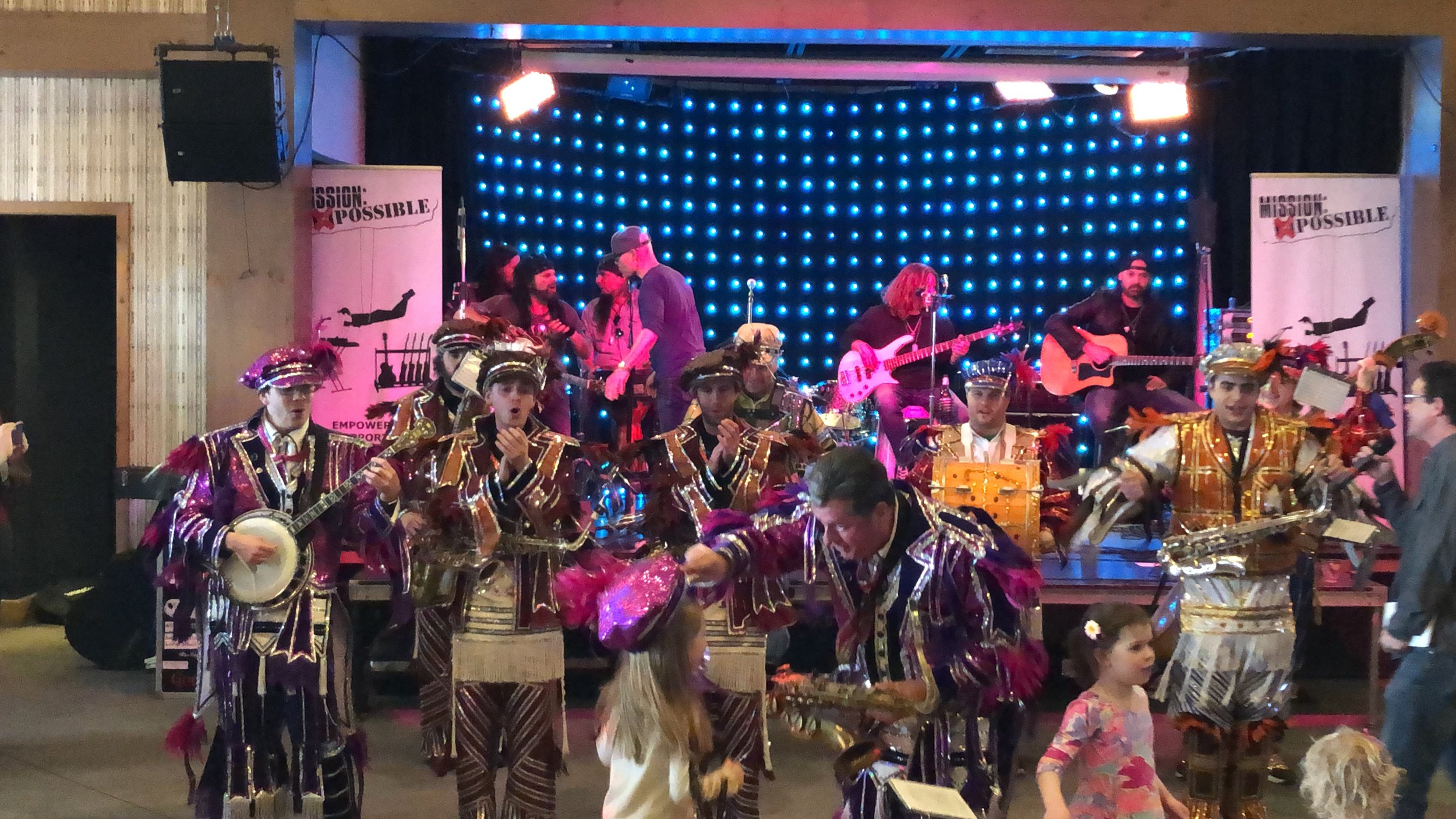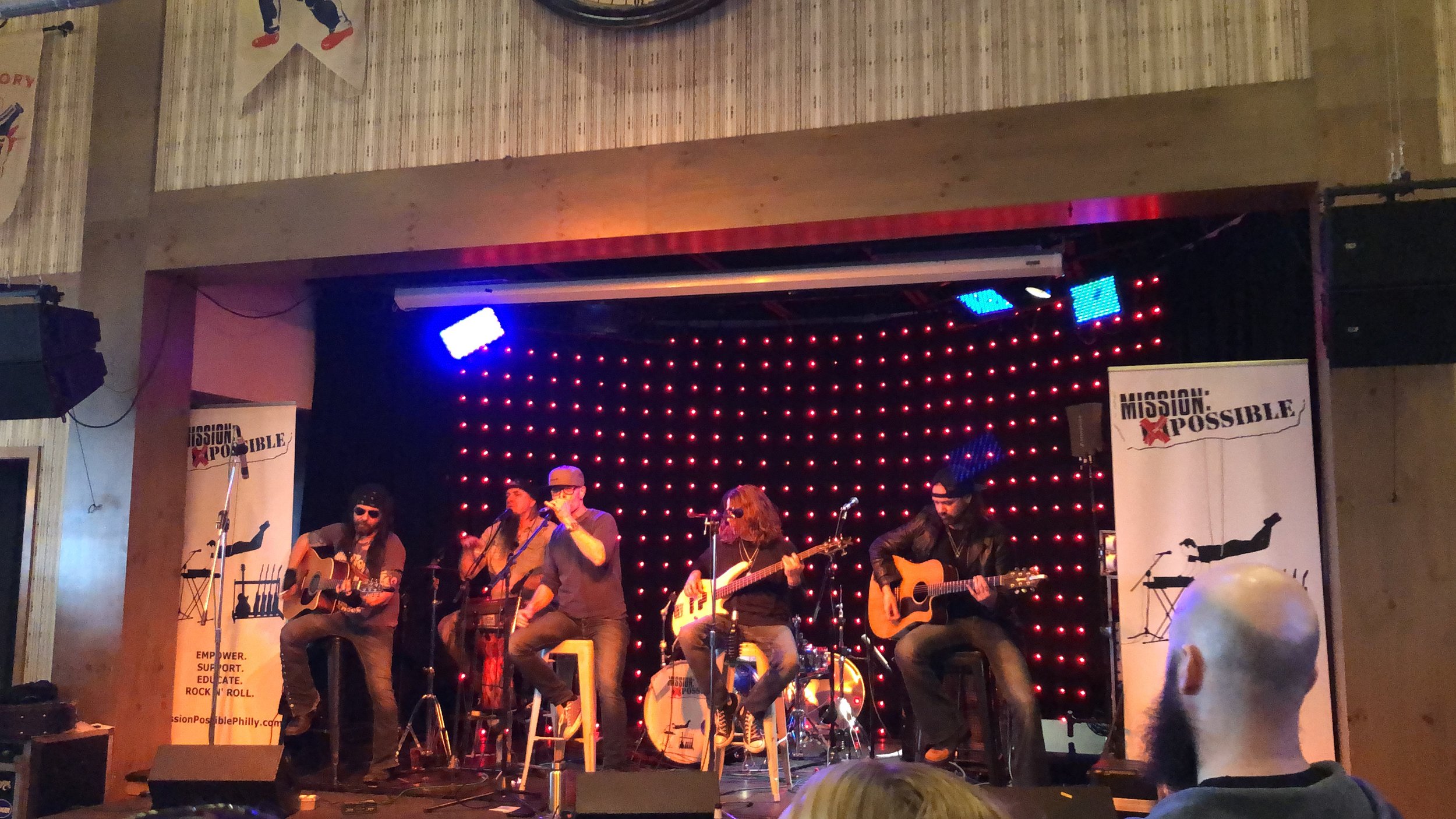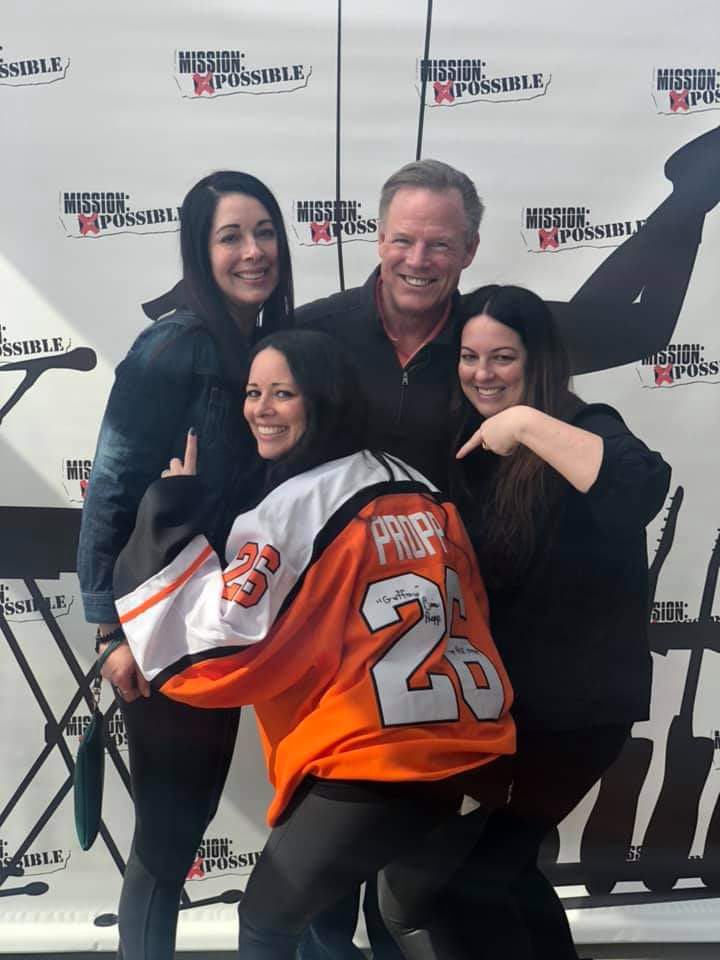 MISSION: POSSIBLE IS IN THE NEWS…